did the feros servers fizzle and die, or was it renamed….
Feros News
The Feros Initiative is growing fast
The Feros Initiative home system will be soon announced
The Feros Initiative started weekly events
The Feros Empire is starting with youtube soon
This topic contains 0 replies, has 1 voice, and was last updated by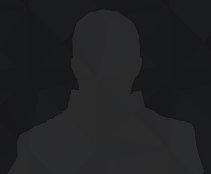 conanmac17 1 year, 7 months ago.
Viewing 1 post (of 1 total)
You must be logged in to reply to this topic.
© 2019 Copyright The Feros Empire. All rights reserved.