Feros News
The Feros Initiative has become the most hated community on Planetside 2
The Feros Initiative is growing fast
The Feros Initiative home system is YZ Fornacis
The Feros Initiative started weekly events
News flash Murkal_man gets killed over 10x in a row by a BR level 8 on a flash more about this later
The initiative is using discord now while the empire remains on teamspeak
Megan demands the jizz on murkal-mans face to be tested for monkey origins
Feel free to join our tournaments.
Join one of our teams today.
Check all updated and info.
Our game studio will be launched soon.
Join a tournaments now!
Wanna know more? press the link.
Screenshots of our community. See more in the community tab on the screenshotpage.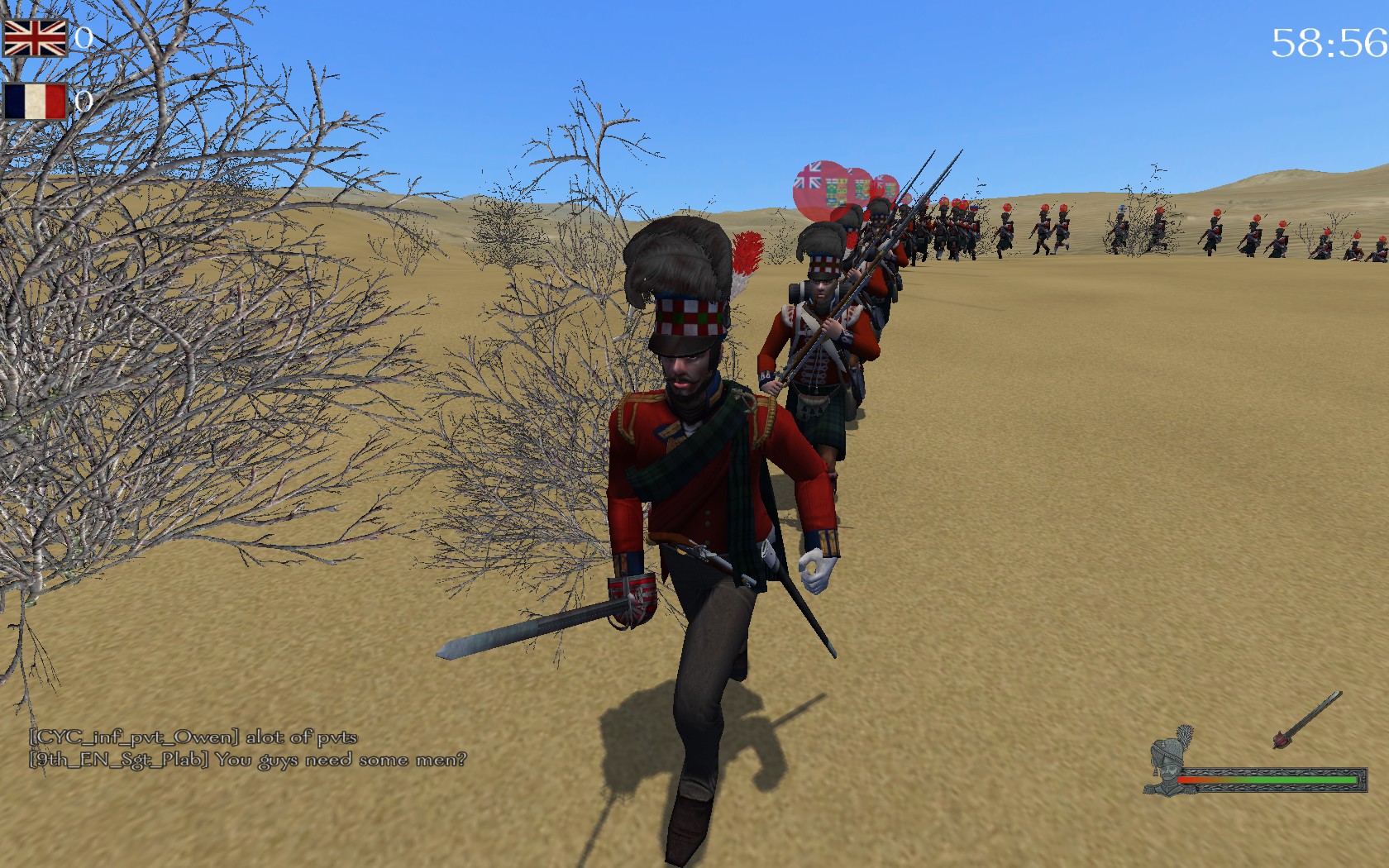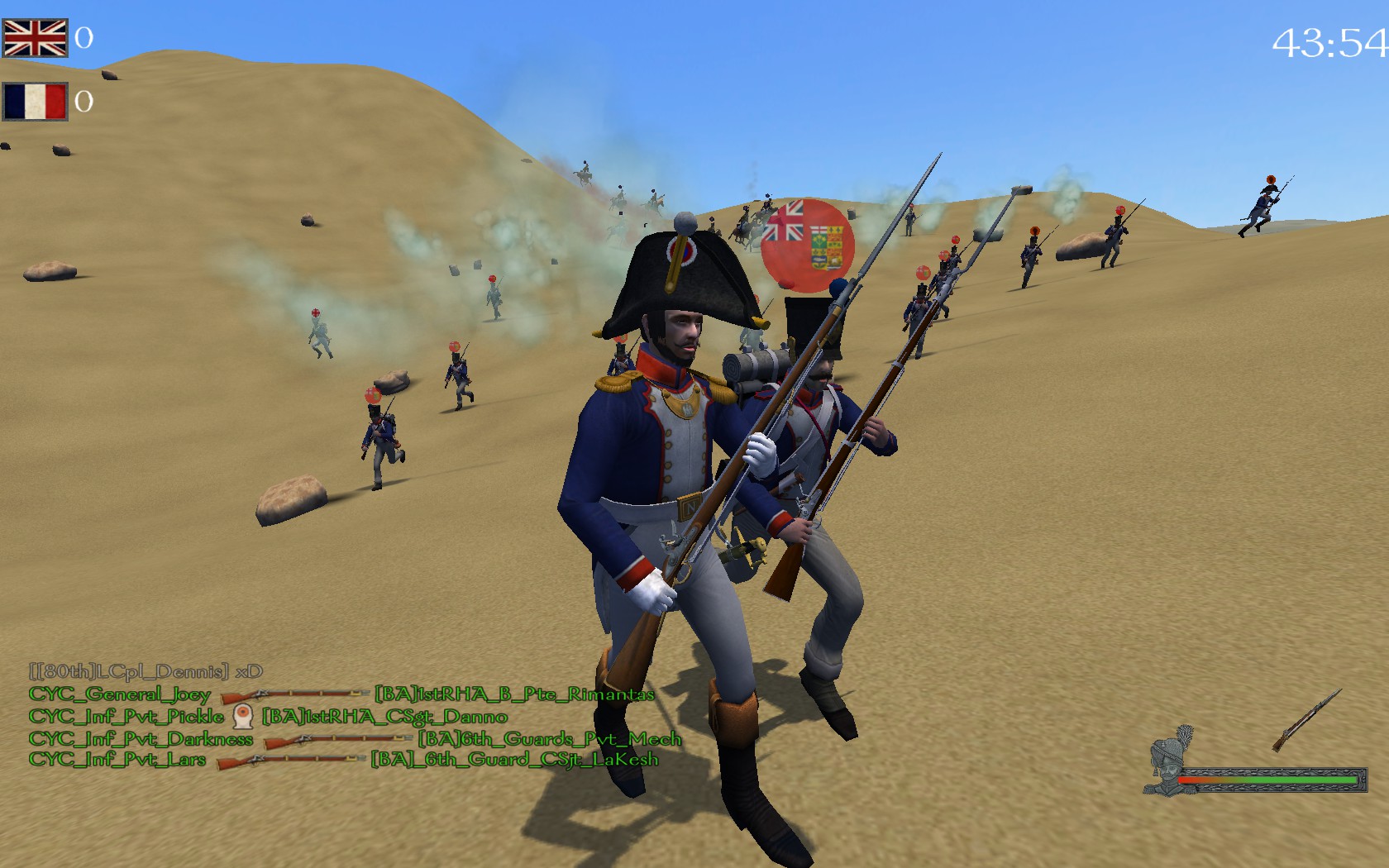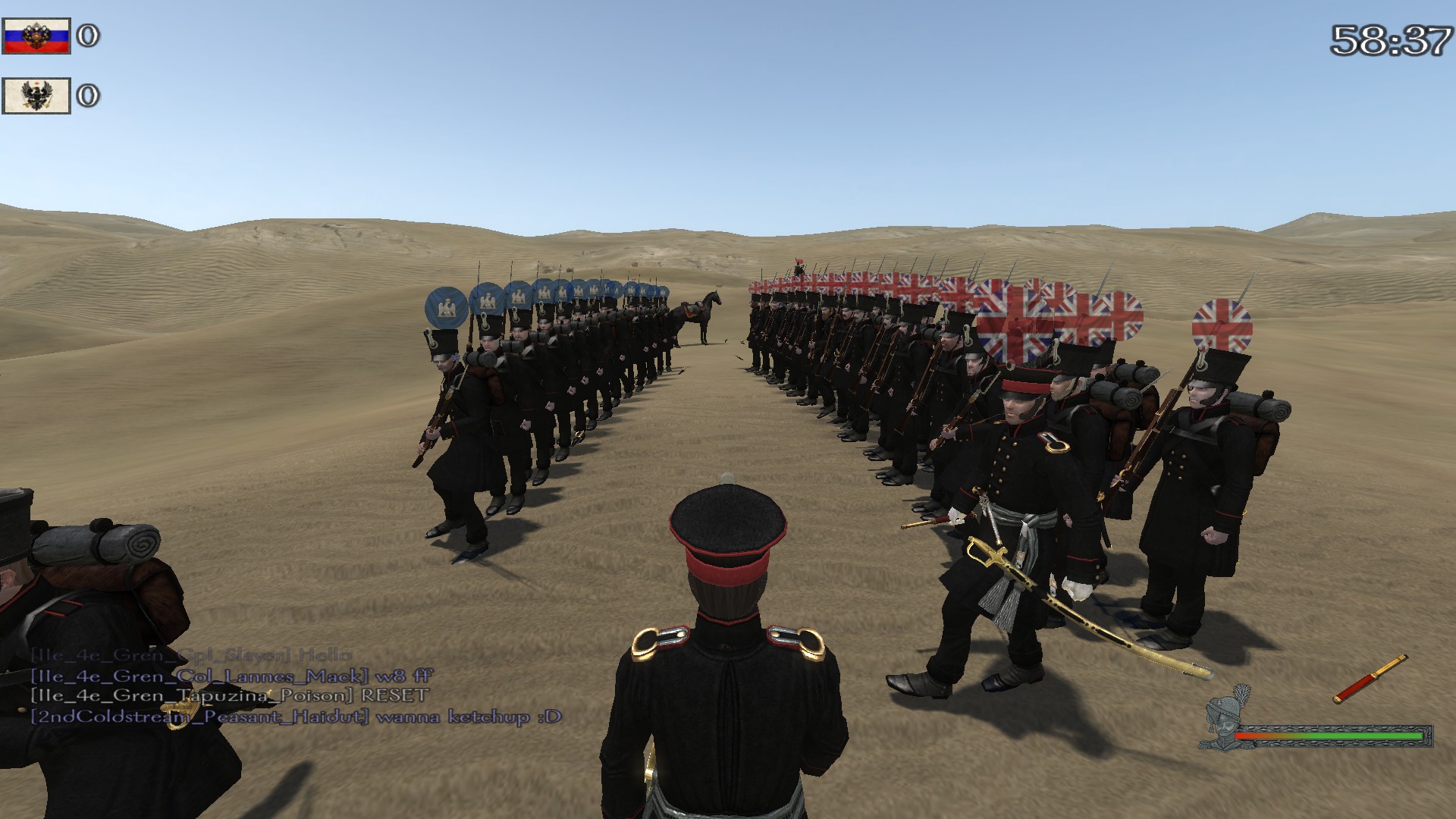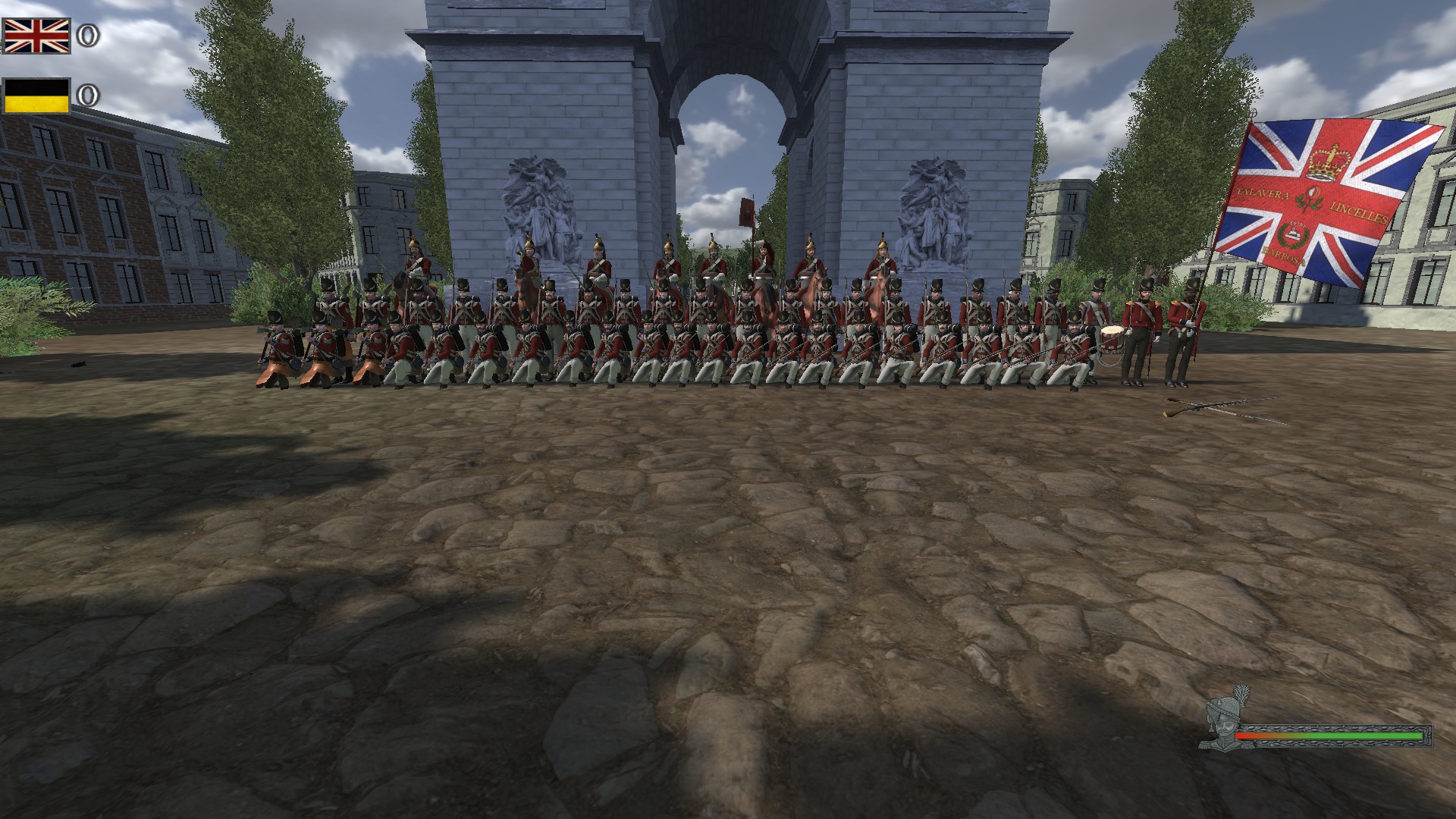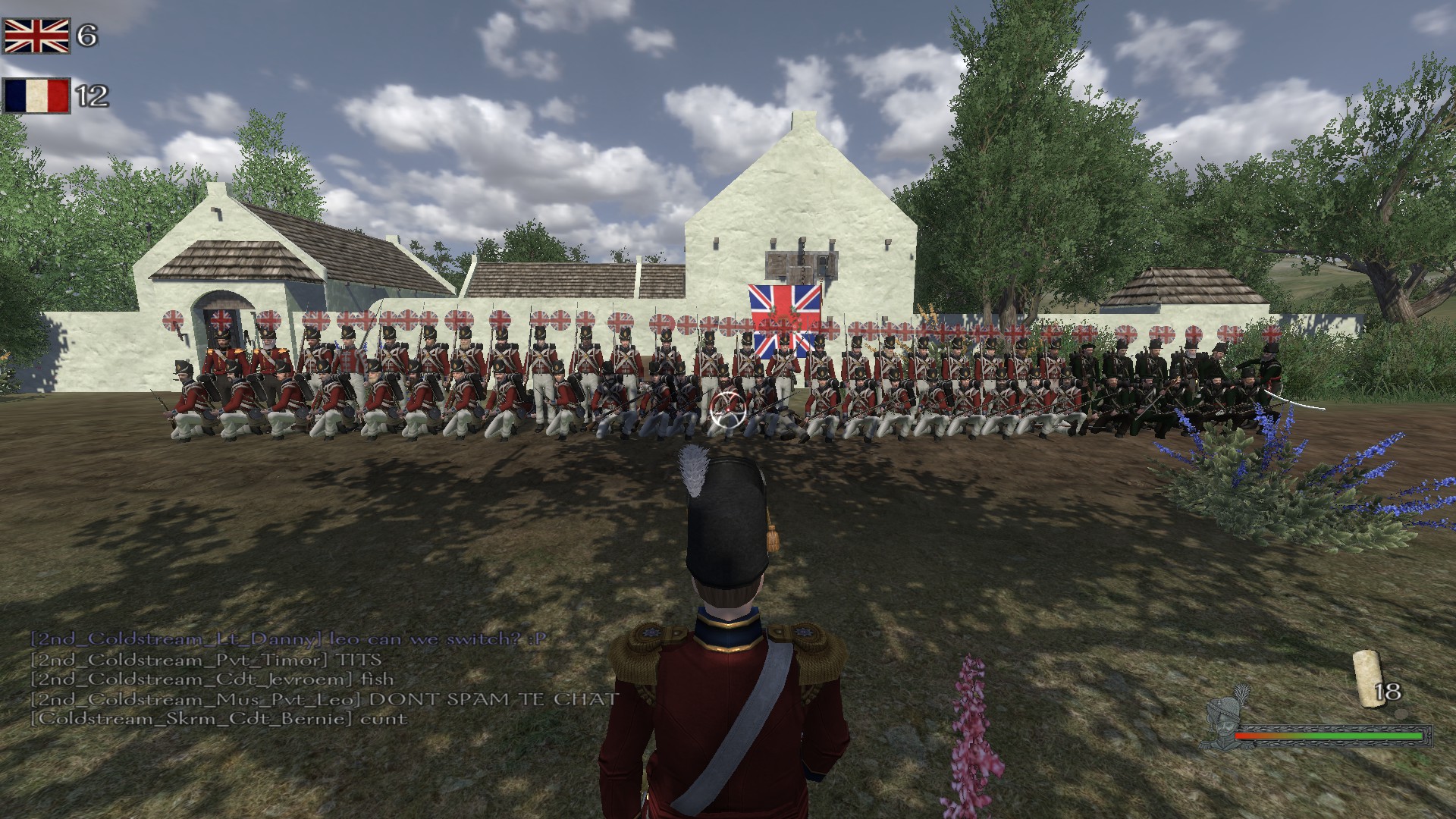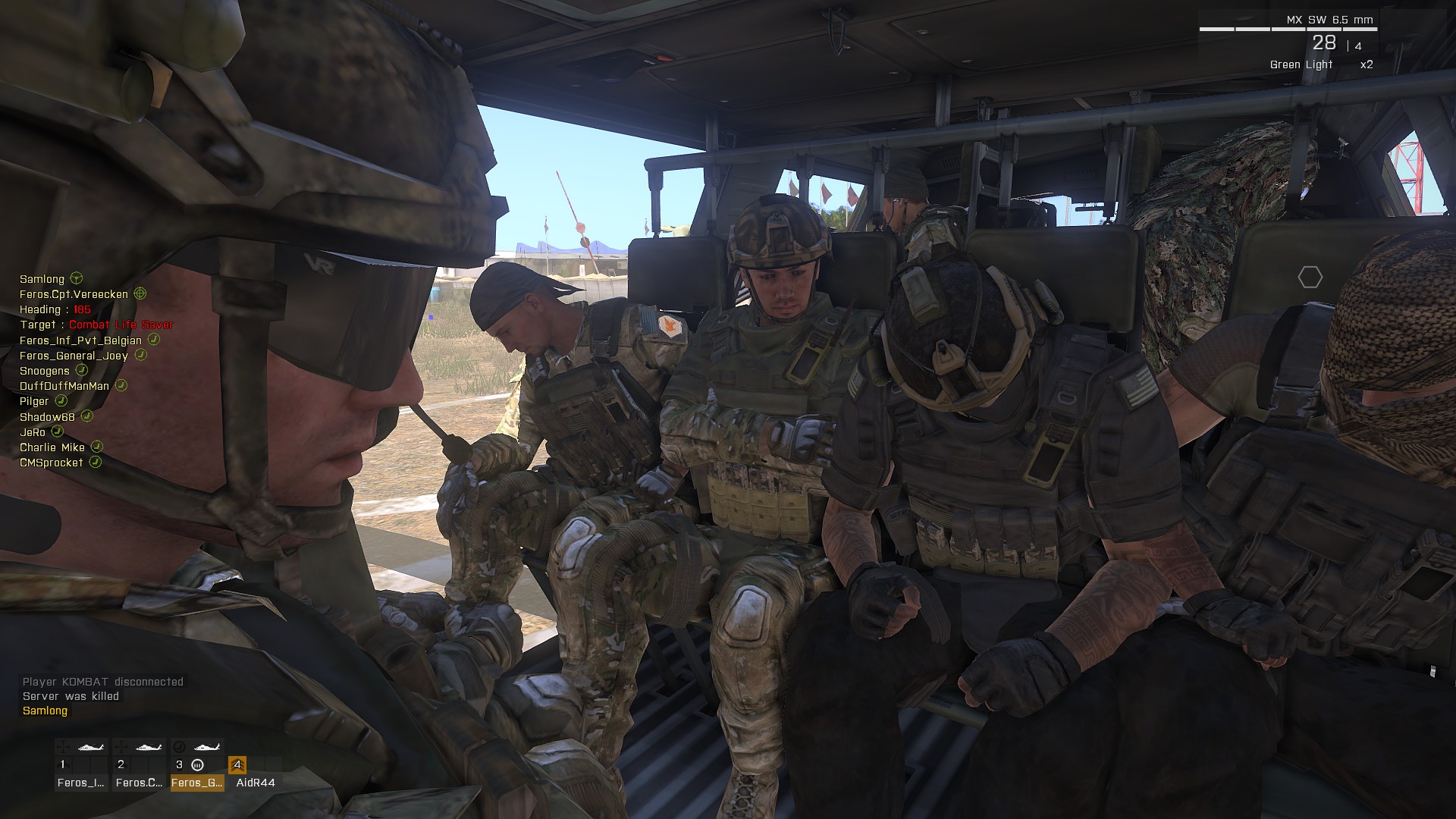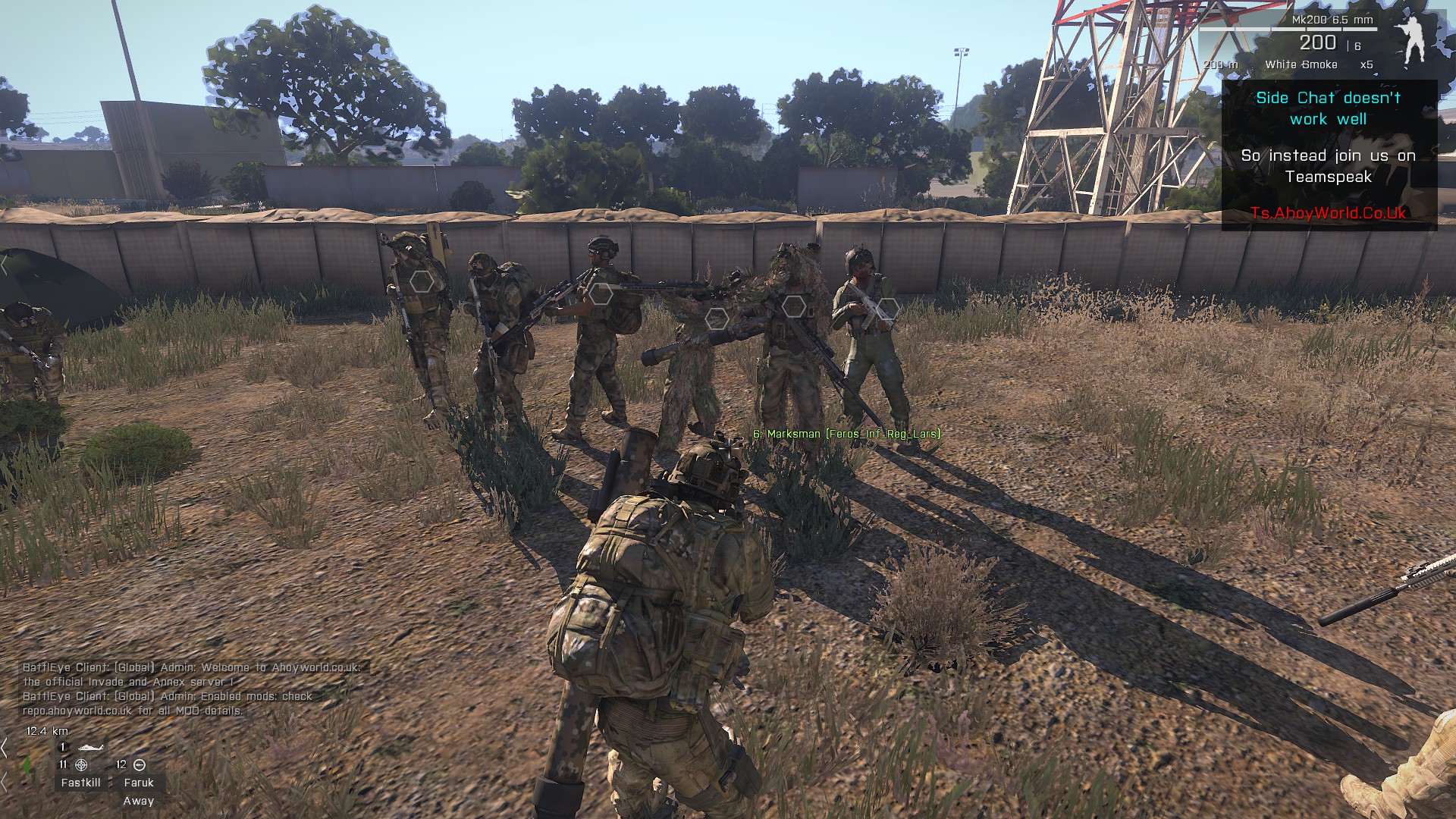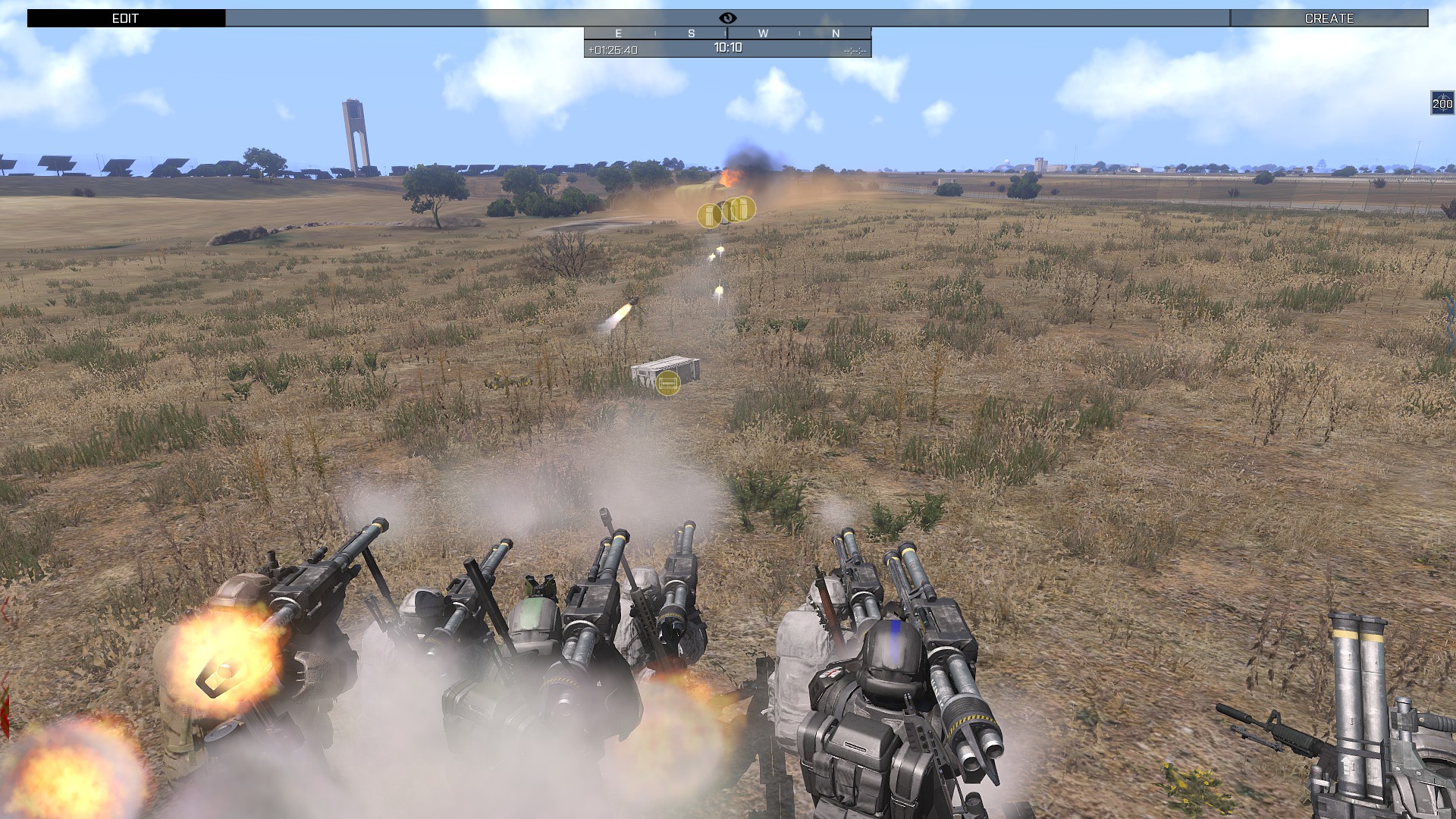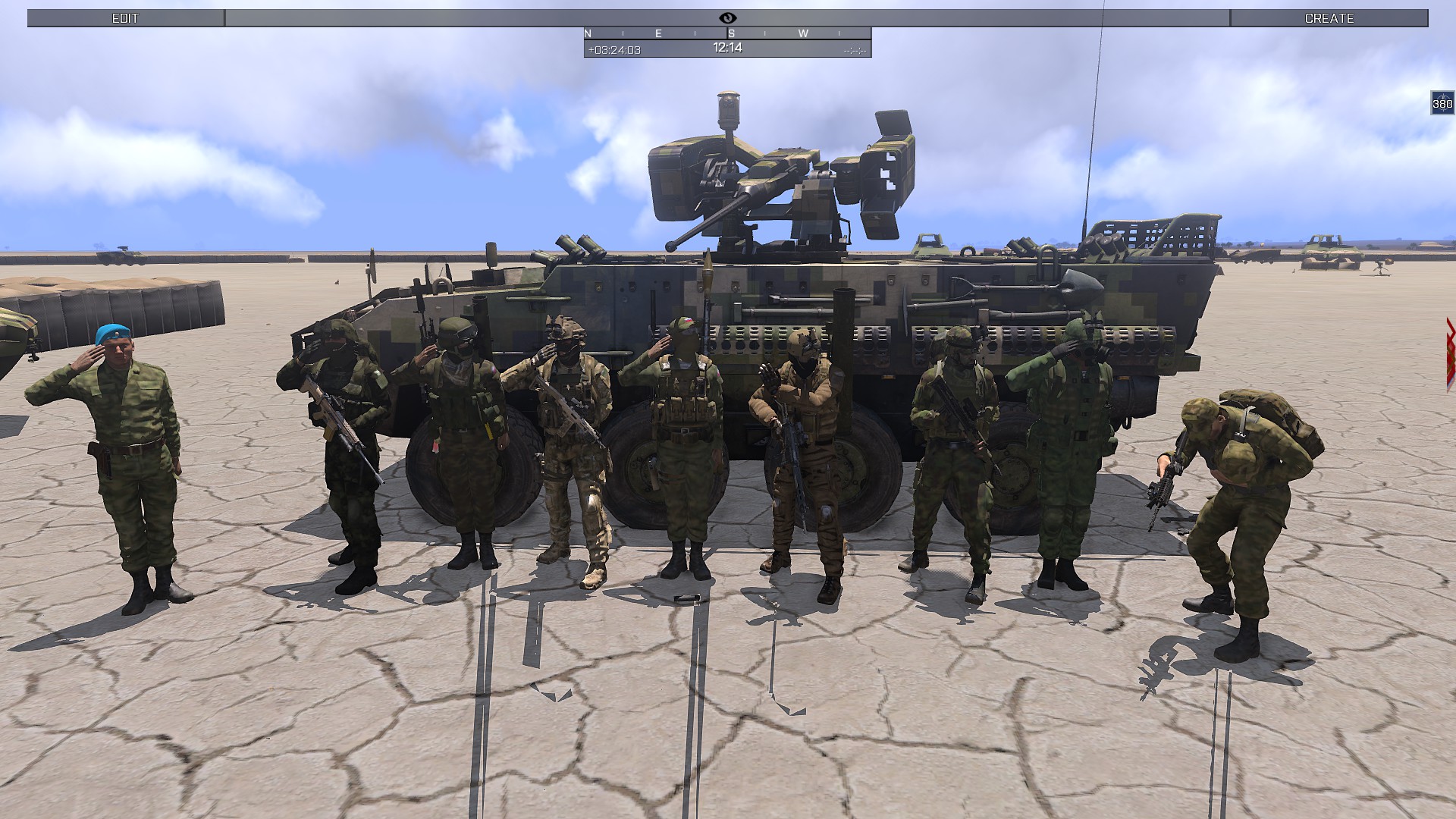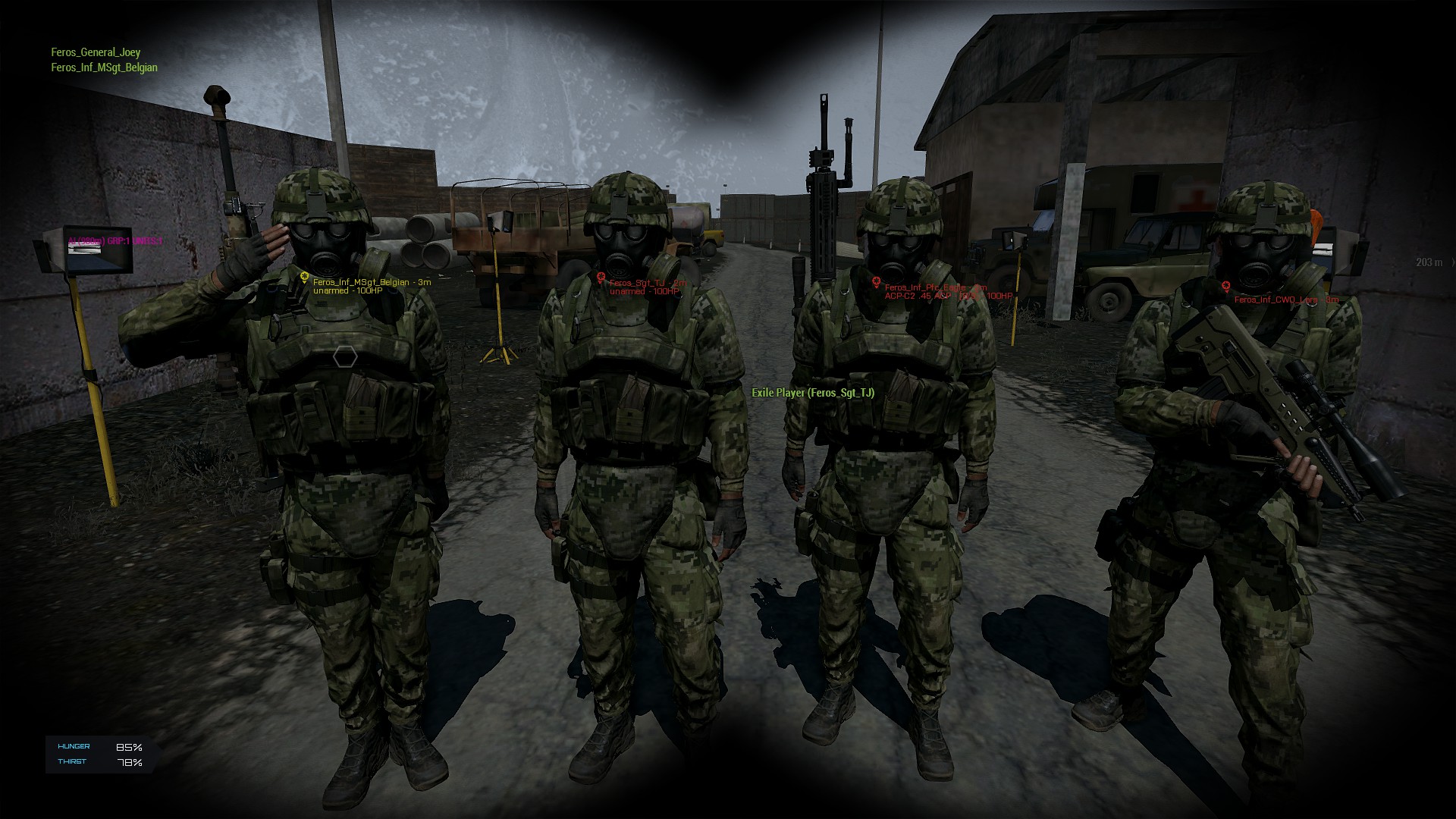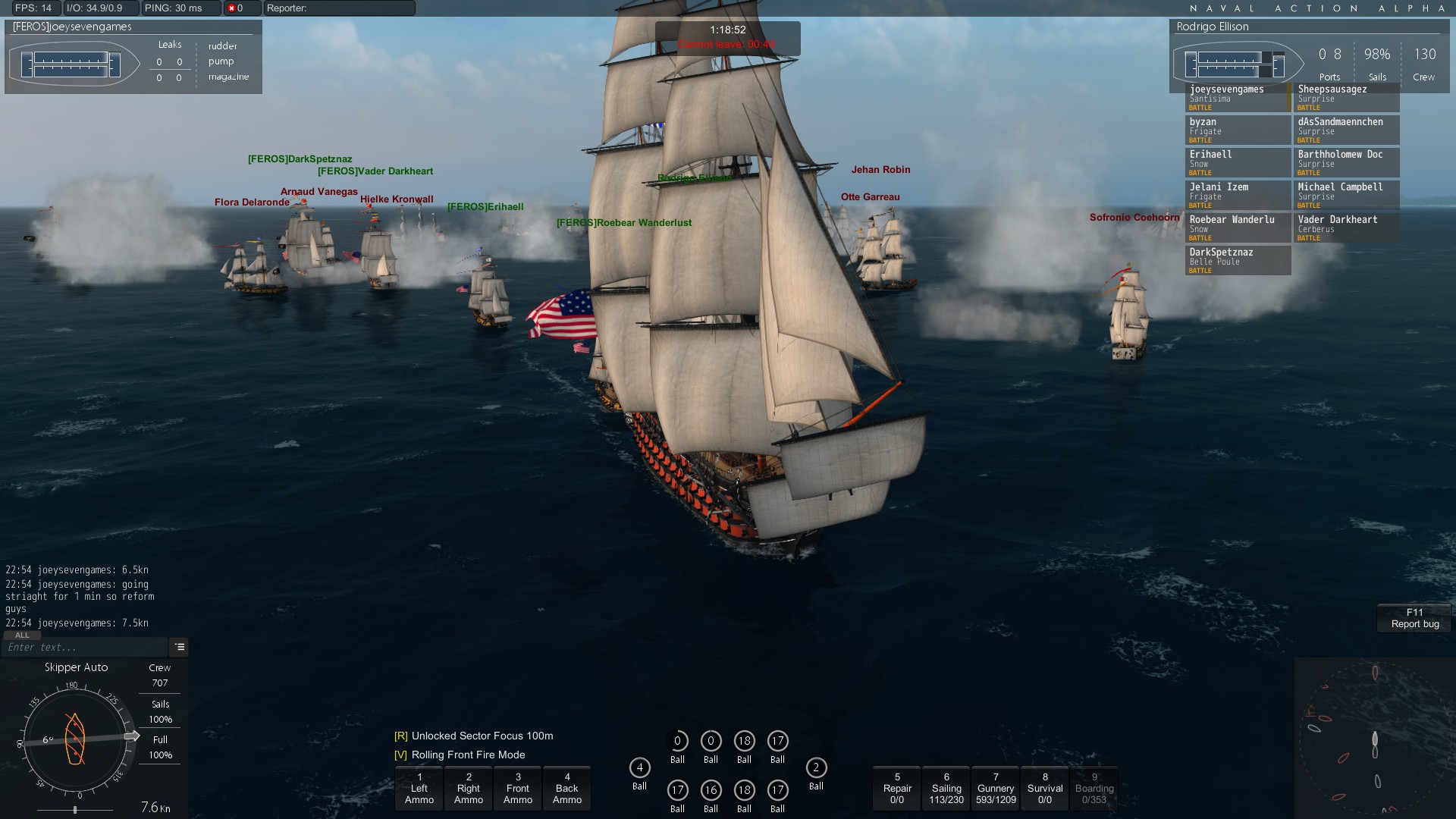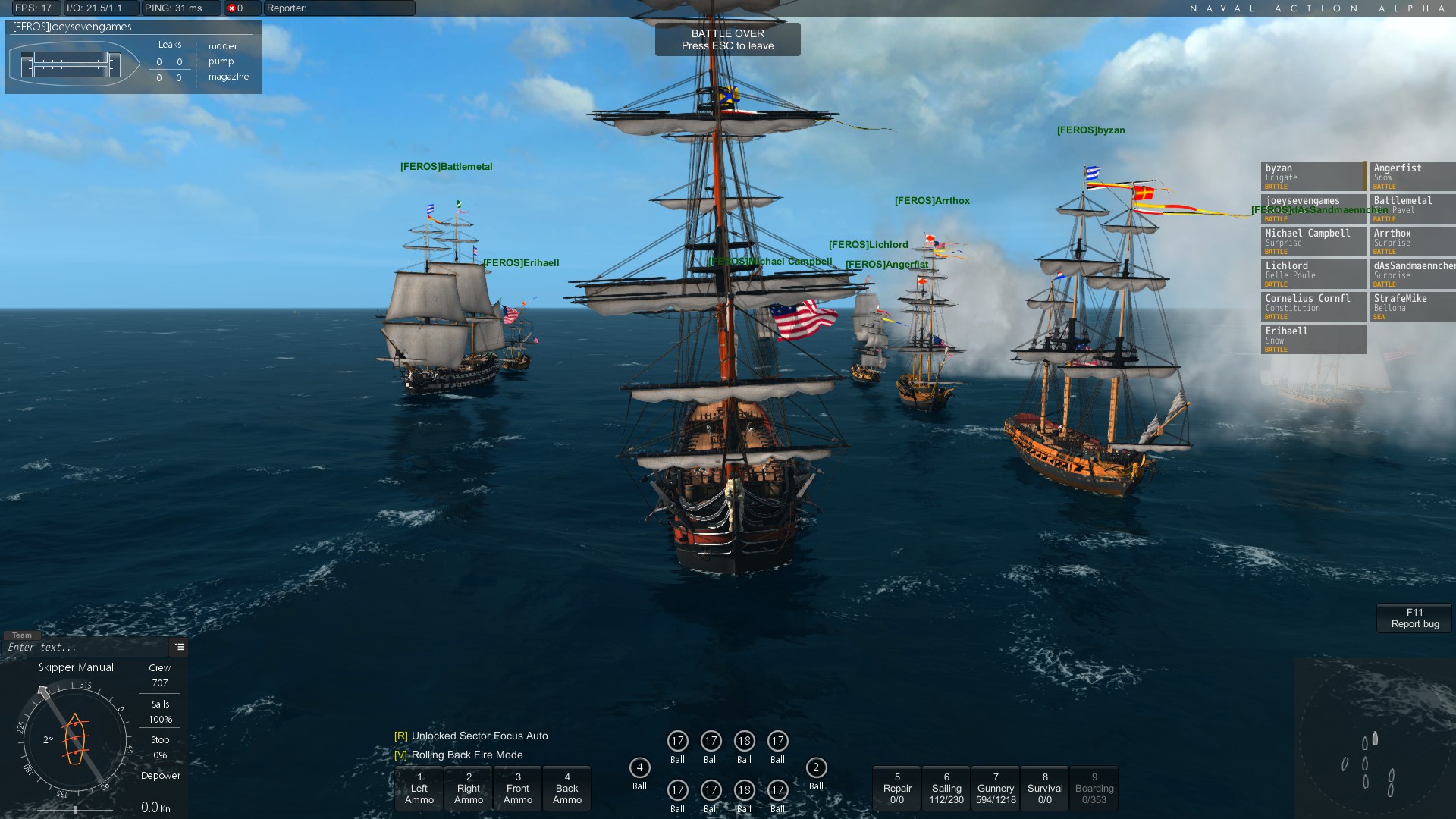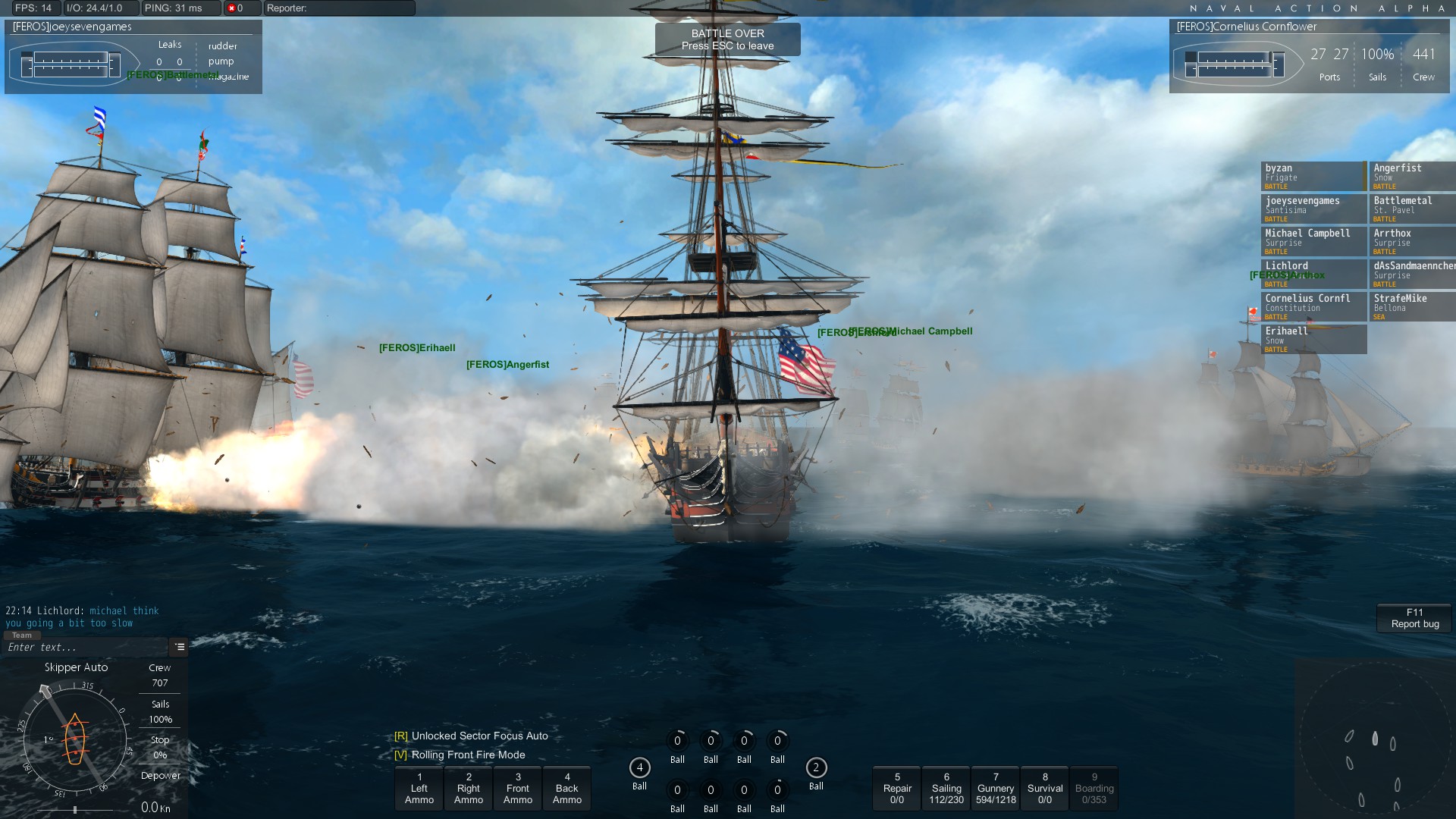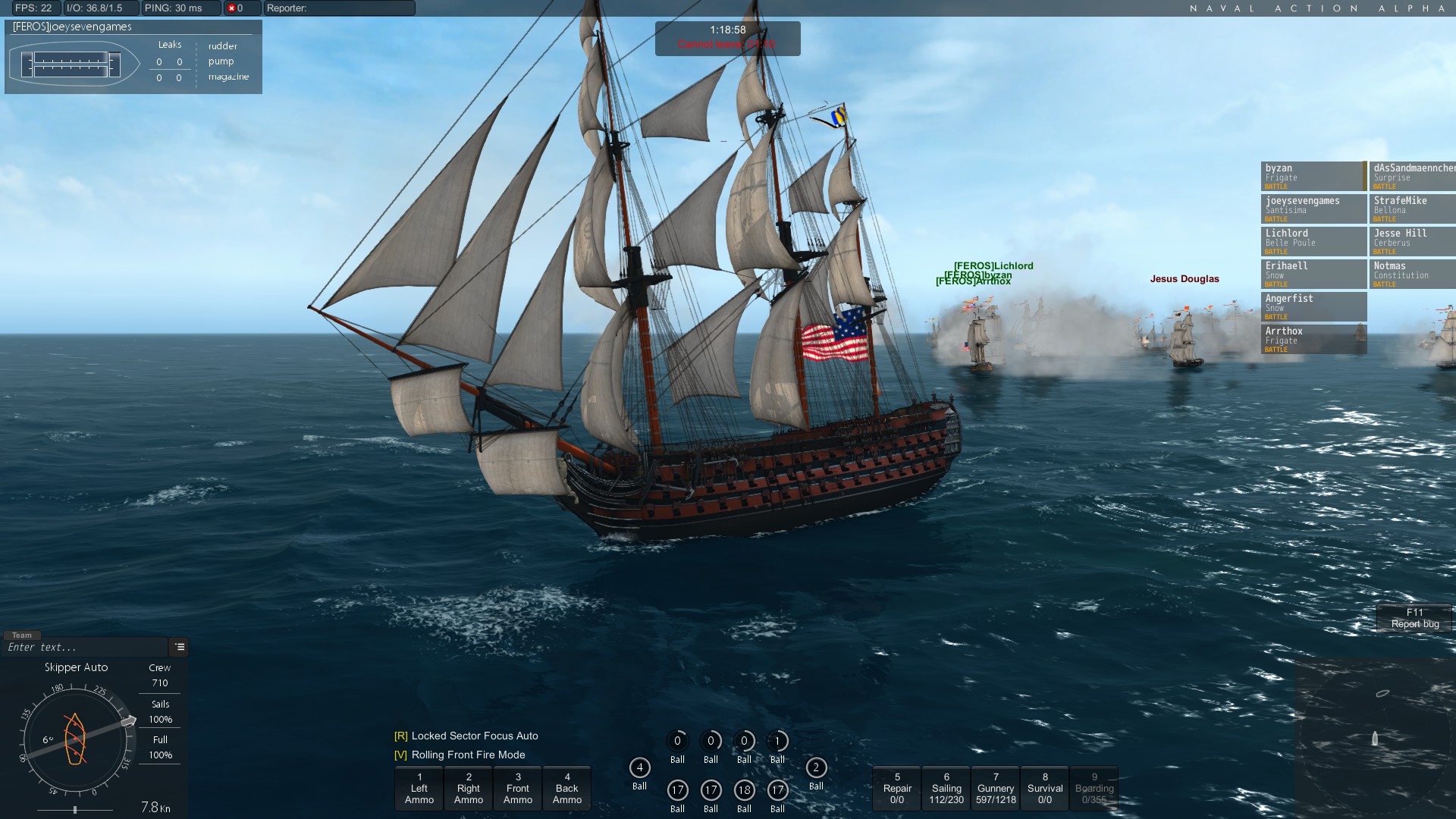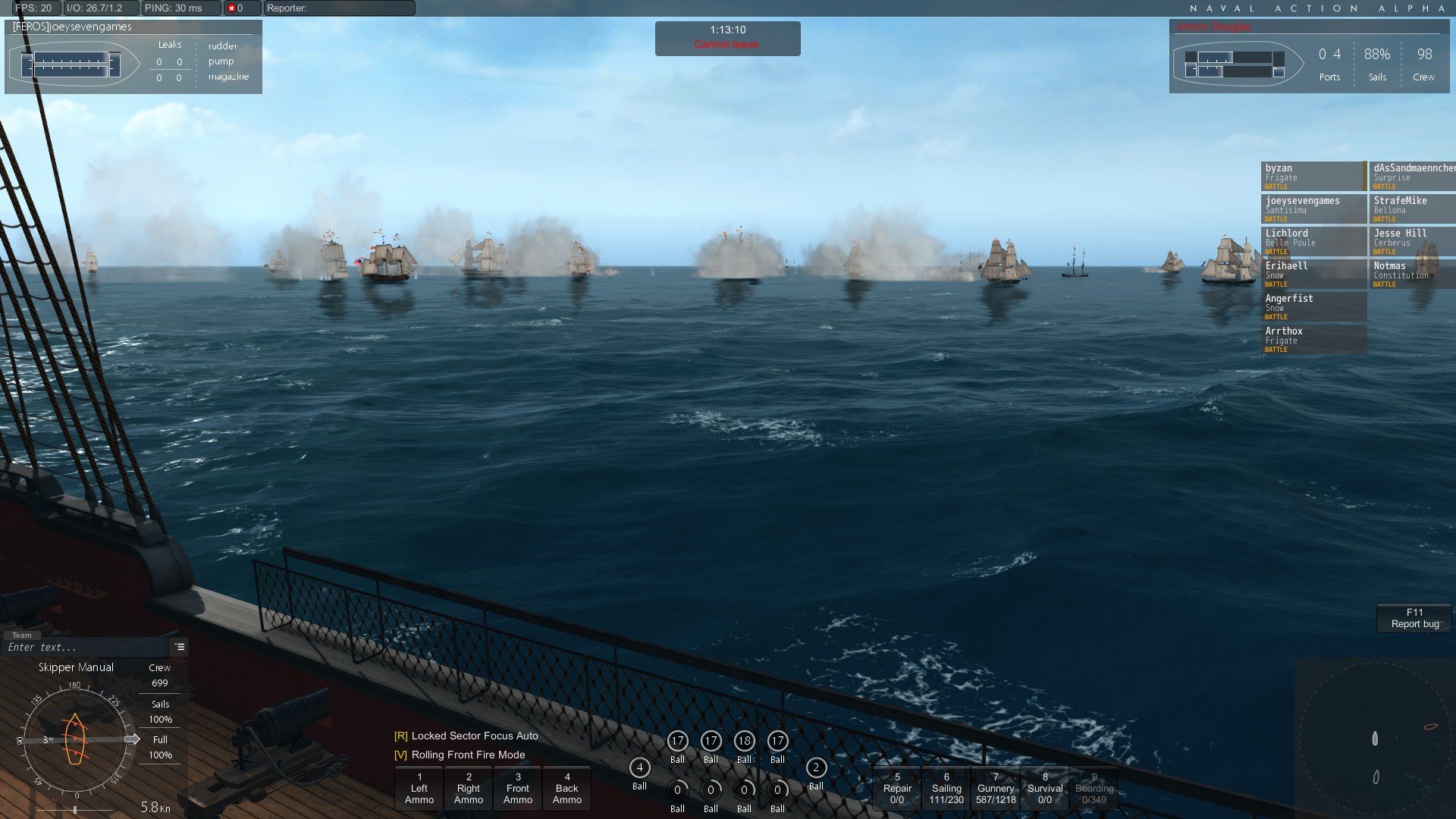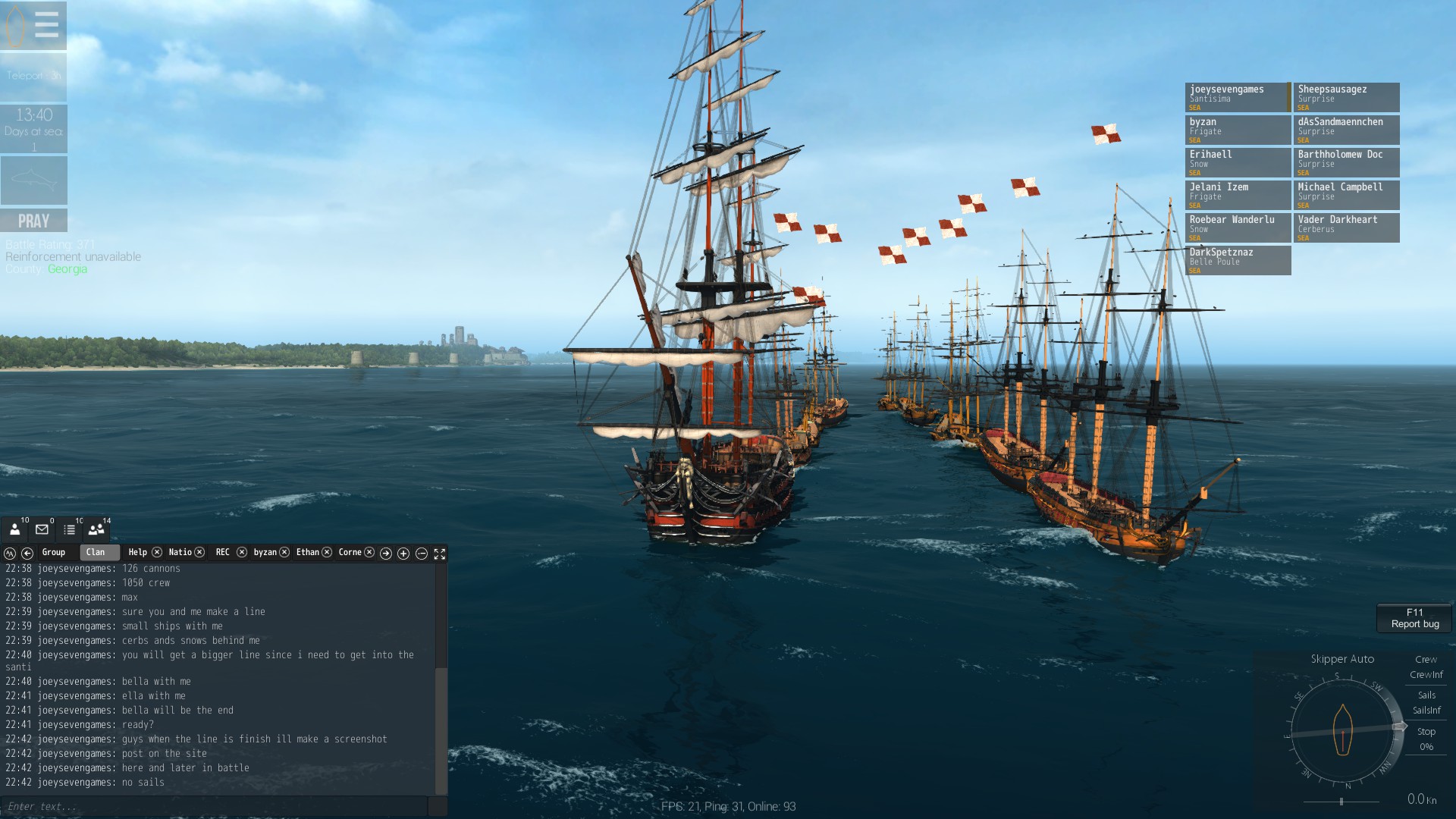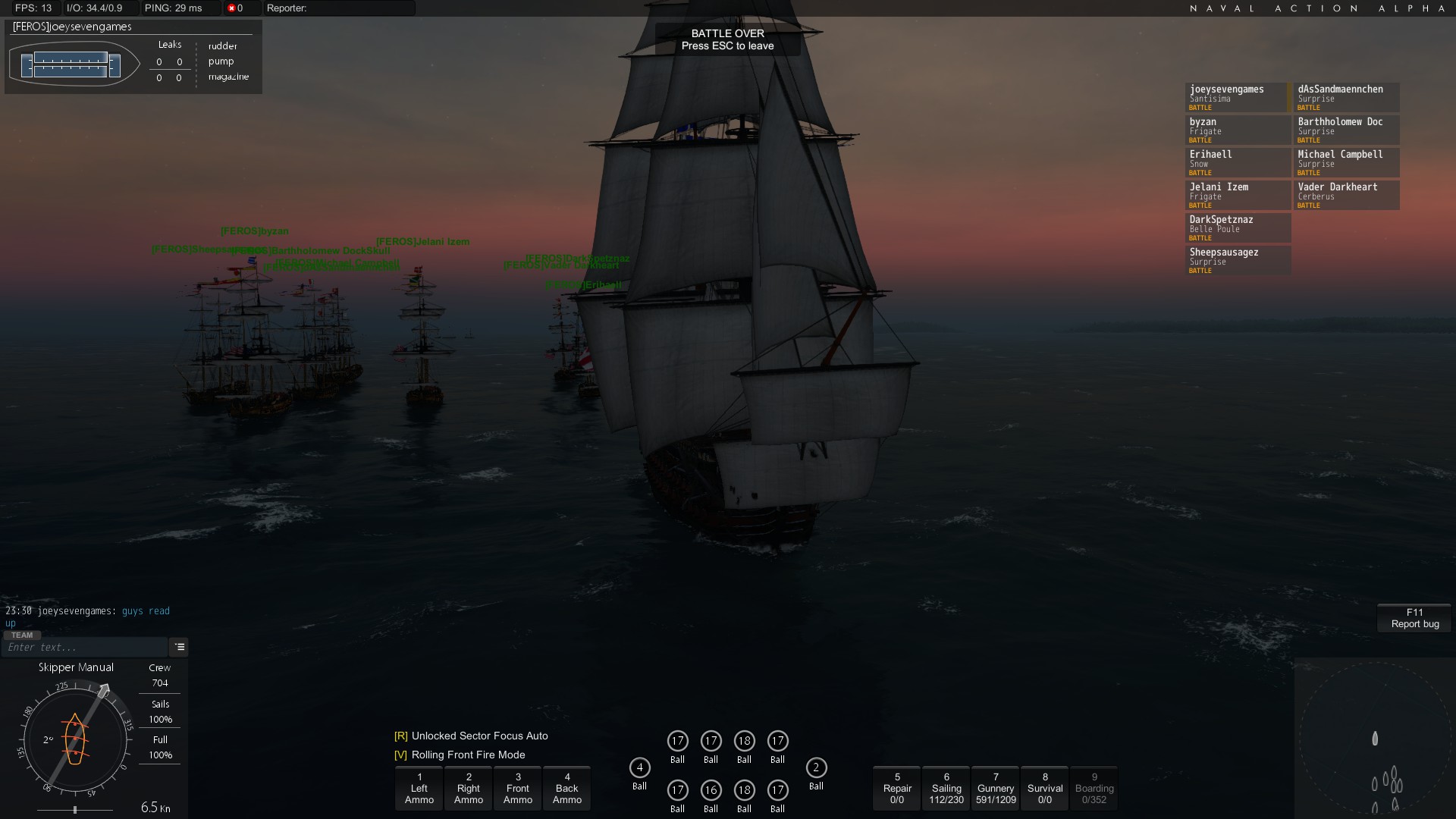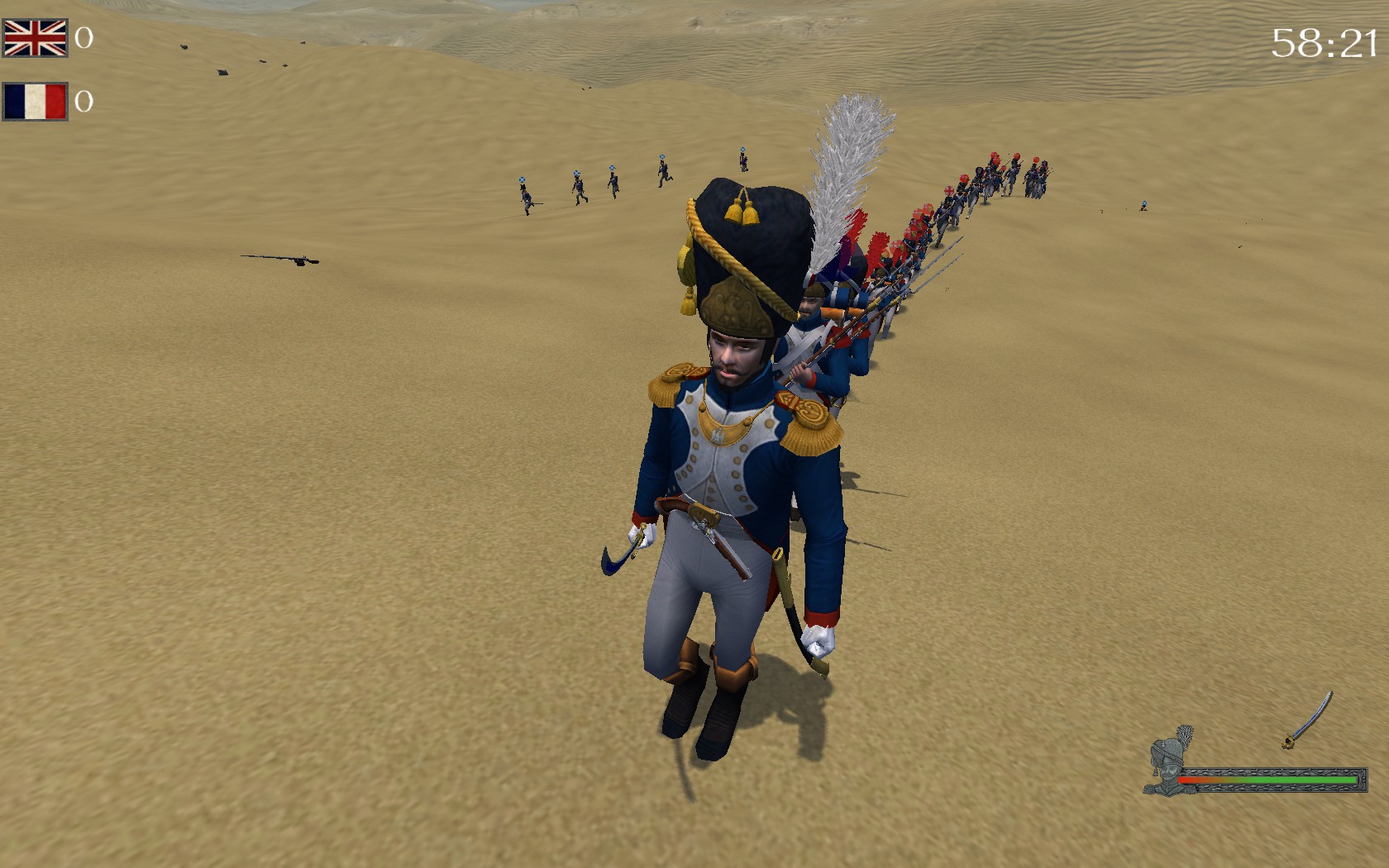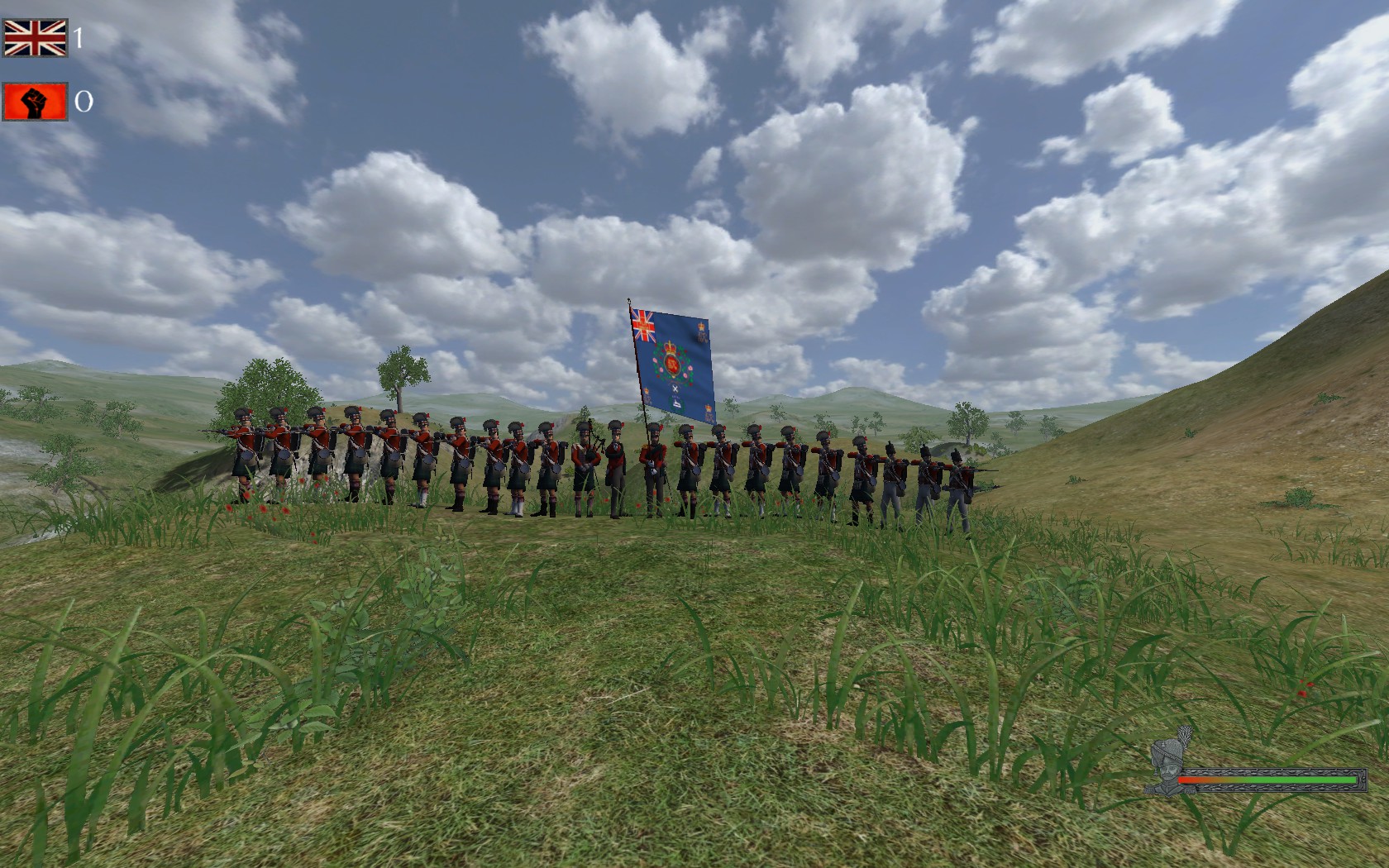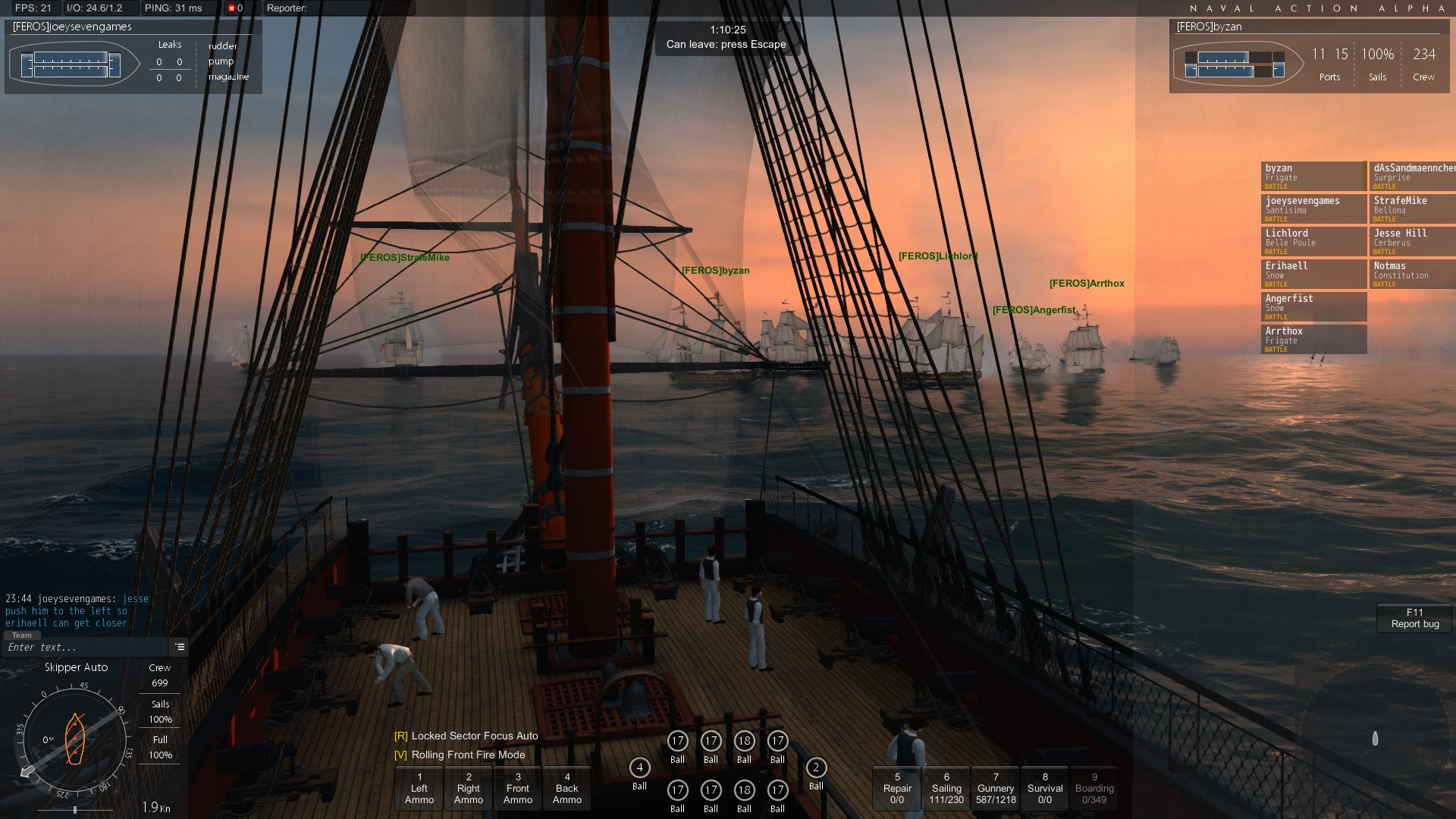 © 2023 Copyright The Feros Empire. All rights reserved.